Global warming is considered to be one of causes of the frequent extreme weather events that have occurred in recent years. Reducing the emission of greenhouse gas is an urgently required measure to control global warming. To deal with these issues, we are engaged in activities to protect the future of local communities and our global environment. These activities include reducing or properly processing the waste that human activity generates, for example, the recycling of construction materials and also include popularizing Zero Energy Buildings overseas and other efforts.
The future of local areas and our global environment
Protecting the environment together with the world
To contribute to meeting the GHG reduction target of the Paris Agreement, we are striving to reduce greenhouse gas emissions in the recycling of office materials, construction materials, reduce and process industrial waste and reduce greenhouse gas emissions in the life cycle of buildings.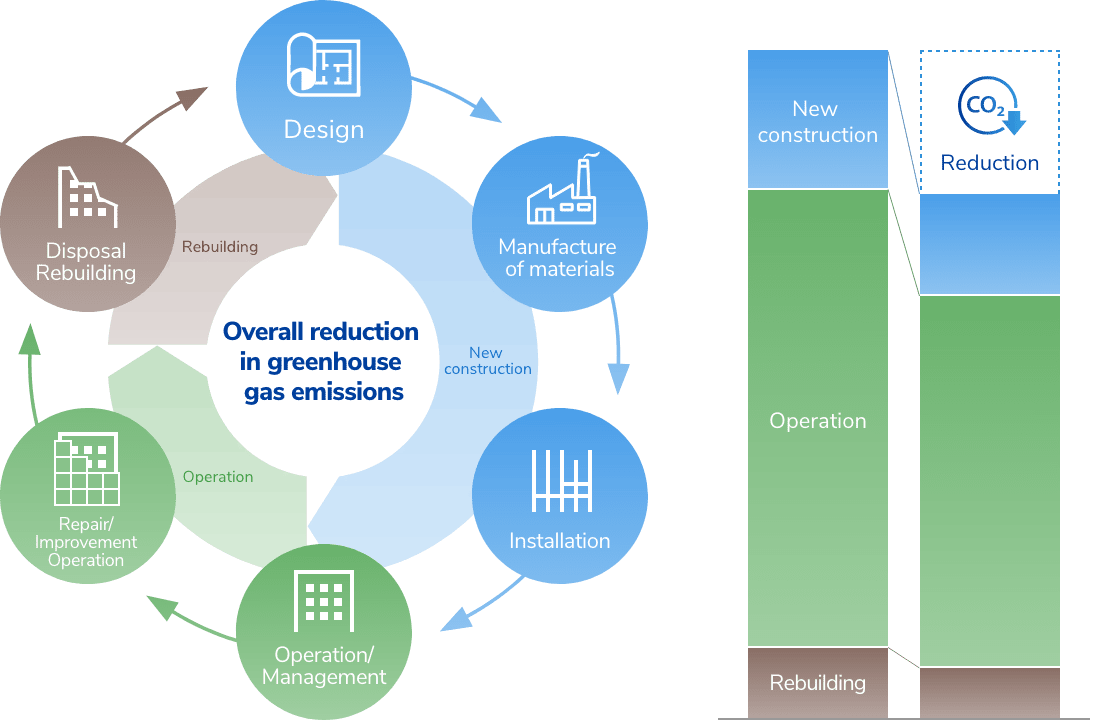 Reducing greenhouse gas emissions during the life cycle of a building
Promoting energy-saving activities together with our customers
Reducing the use of energy is essential in controlling greenhouse gas emissions. To this end, we are continuing in our efforts proposing activities to reduce CO2 emissions that are generated in the buildings of our customers.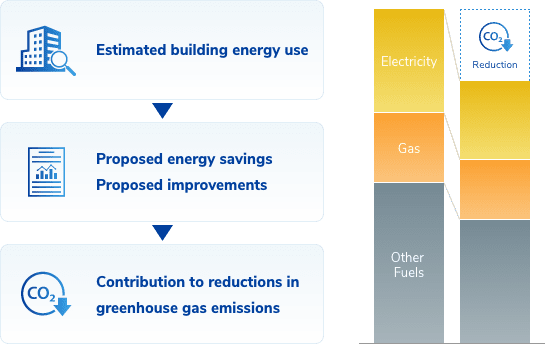 Reducing greenhouse gas emissions resulting from building use
Overseas Cooperation of the SANKEN Energy Saving Technology
SANKEN is introducing and verifying ZEB's elemental technologies overseas. The energy saving and comfort of our high-efficiency radiant air conditioning systems have been proven in Japan, but there are no demonstrations in South East Asia. SANKEN's radiant air conditioning system has been adopted in the ZEB project spearheaded by BCA (Building and Construction Authority), a Singapore government agency as part of a major retrofitting project to their current Zero Energy Building, We are also jointly working with BEARS (Berkeley Education Alliance for Research in Singapore) to evaluate both the energy performance and thermal comfort acceptance for this system.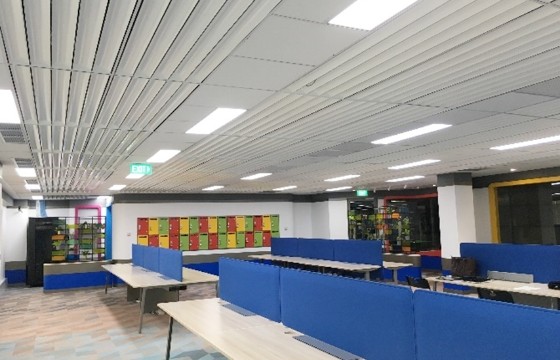 Corporate activity conducted along with local communities
All our branches have formed agreements to contribute to supporting local cleanup activities and participate in support activities in the event of earthquakes or other natural disasters.