We respect fundamental human rights and will ensure full compliance.
This will provide the basis for balancing management supervision with
the administration of corporate business to pursue our business
by practicing corporate governance through fair, transparent, prompt and decisive decision-making.
To increase society's trust in our company
Corporate Governance
We will determine the basic guidelines of our internal control system based on corporate law to build the foundation of a corporate governance framework. Our executive committee will determine the basic guidelines of our internal control system to ensure the legality of business conduct and promote the transparency and effectiveness of management.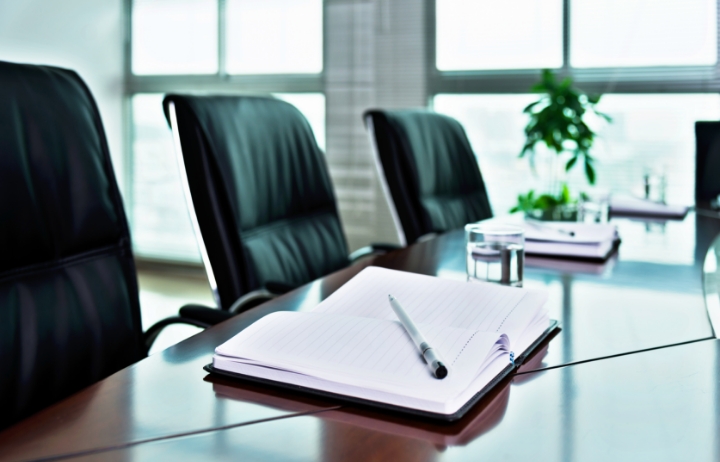 Risk Management
The Internal Control Committee will supervise each department and division to ensure they strive to prevent, minimize and avoid recurrence of losses through risks arising in the course of business operations. We will determine risk management regulations and make sure they are universally known and observed.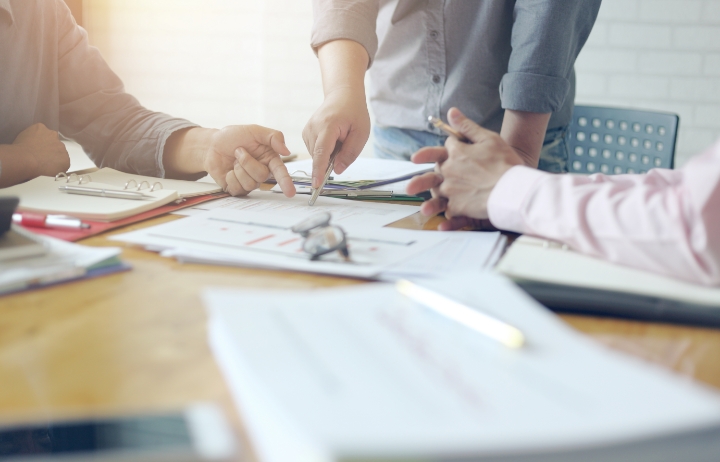 Compliance
The executive committee has resolved to perform our own bidding activities independently and will not collude with other contractors to determine prospective contractors and pledge to avoid participation in bid rigging. Our employees will perform their duties and promote compliance in accordance with the Sanken Group Ethics Charter.