We are aiming to improve productivity by implementing a multi-track career path personnel system to deal with a variety of life events, addressing work style reforms, training engineers, introducing IoT as well as making other business reforms. These efforts are intended to achieve a creative corporate culture where work and life is properly balanced and there are fewer days of long working hours so that all employees feel happy and are both physically and mentally motivated to work.
For a workplace where all employees feel motivated to work
Building a workplace where everyone can work safely and healthily
We are striving to become certified as an Excellent Enterprise of Health and Productivity Management. We promote continuous improvement to prevent injury and disease (zero-accident) so that all working people including our stakeholders can lead a healthy and safe work life.
* We are now working towards achieving ISO 45001 certification.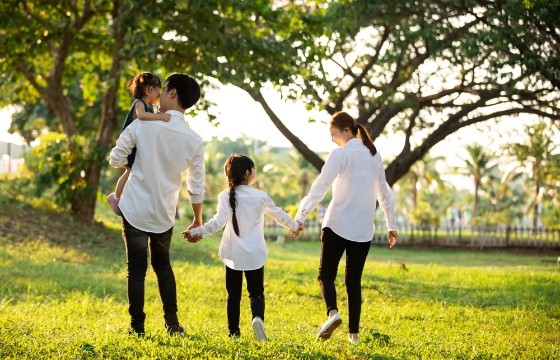 Building a Workplace where Diversity Thrives
We continue to build workplaces where people can work according to their abilities regardless of nationality, gender and age. We have implemented a personnel system where any employee whatever his/her personal values can climb the career ladder. For the benefit of employees who also have to care for children or older relatives, we provide a variety of systems and make sure that each workplace has a greater understanding of these issues to make our workplaces better for all.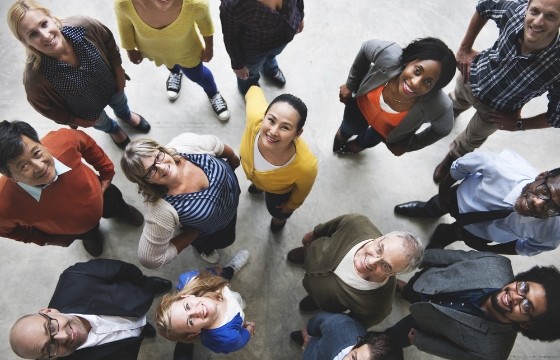 Introducing IoT technologies that raise productivity and efficiency
Mission critical systems (construction clerical systems, sales information systems, etc.), digital data and IoT technology will streamline customer care, exchange of information with stakeholders and electronic commercial transactions via "SANKEN CloudEC," etc. In addition, we have also implemented a work time management system (TAMA) to easily keep track of employee working hours.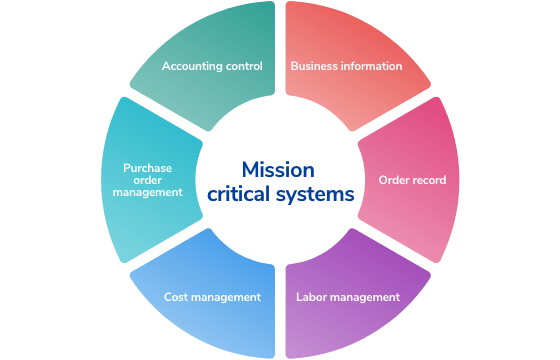 Developing the human resources that will lead the next generation
Not only workers and qualified personnel in air conditioning and hygiene but also in electricity and construction undergo training, engineers are given training according to their respective level in their first five years. We are also committed to regularly updating our training programs to reflect the latest developments in ICT and other technologies.